Fivepunch
An independent game studio that delivers and enhances entertainment experiences.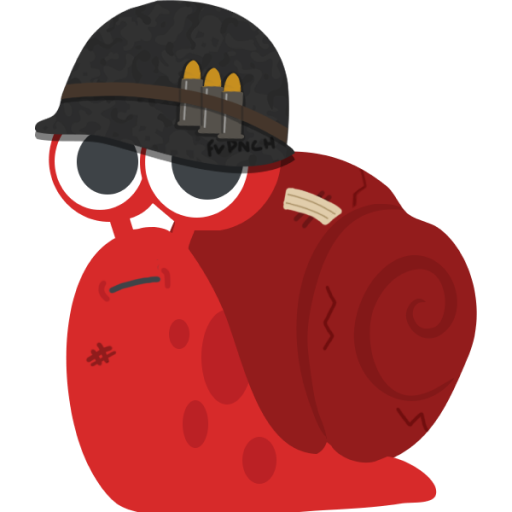 WE
ARE
FIVEPUNCH
Our goal is to connect people through high-quality and unique multiplayer gaming experiences.
Great player experiences
At Fivepunch, we are dedicated to delivering exceptional player experiences by expanding and enhancing classic games like Grand Theft Auto V, Red Dead Redemption 2, and Minecraft.
We believe that by pushing the boundaries of what these games are capable of, we can create new and exciting experiences for players.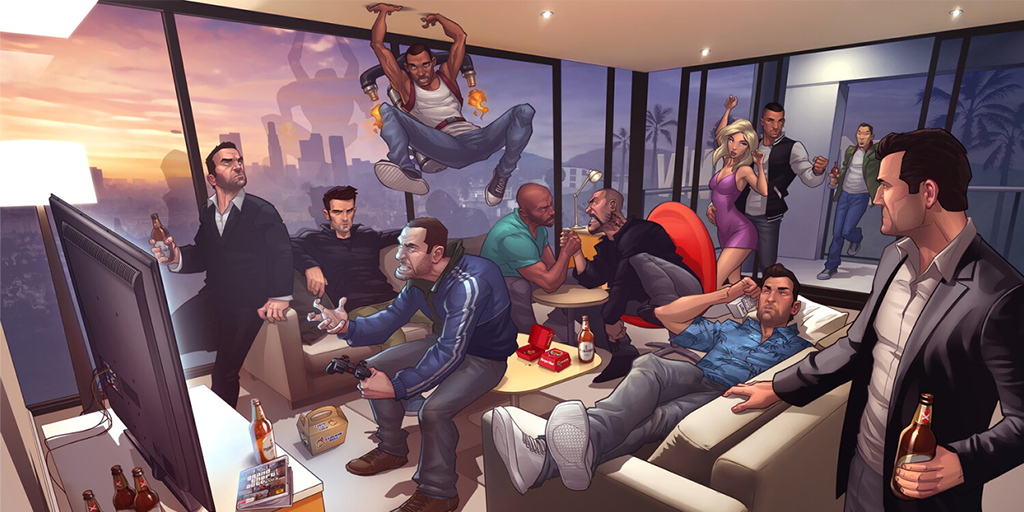 Grand Theft Auto Legends by Patrick Brown
Proprietary creations
In addition to our work on existing games, we are also committed to creating brand new, proprietary games using industry-leading tools like Unreal Engine and Unity.
Our team of experienced game developers are constantly working on new ideas and concepts, and we can't wait to share them with the world.
Whether you're a fan of multiplayer action, roleplaying, or survival games, you'll find something to love in our portfolio.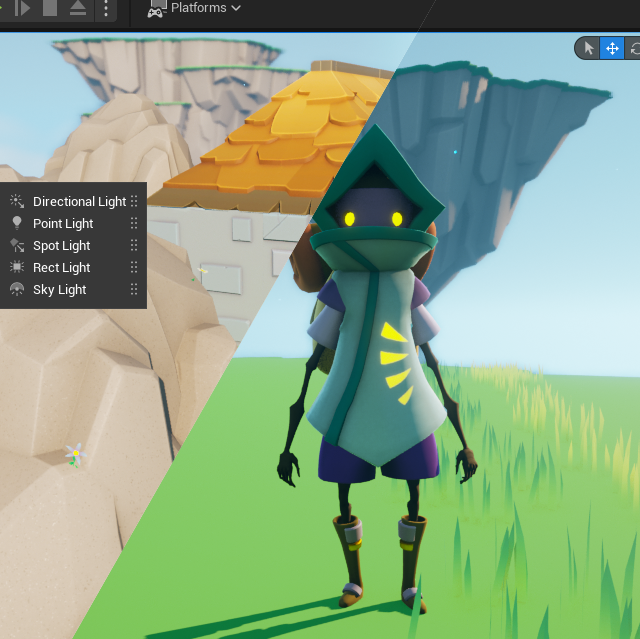 Your first hour in Unreal Engine 5 by Epic Games