Fivepunch official launch
We are thrilled to announce the launch of Fivepunch, an independent game studio dedicated to delivering exceptional entertainment experiences.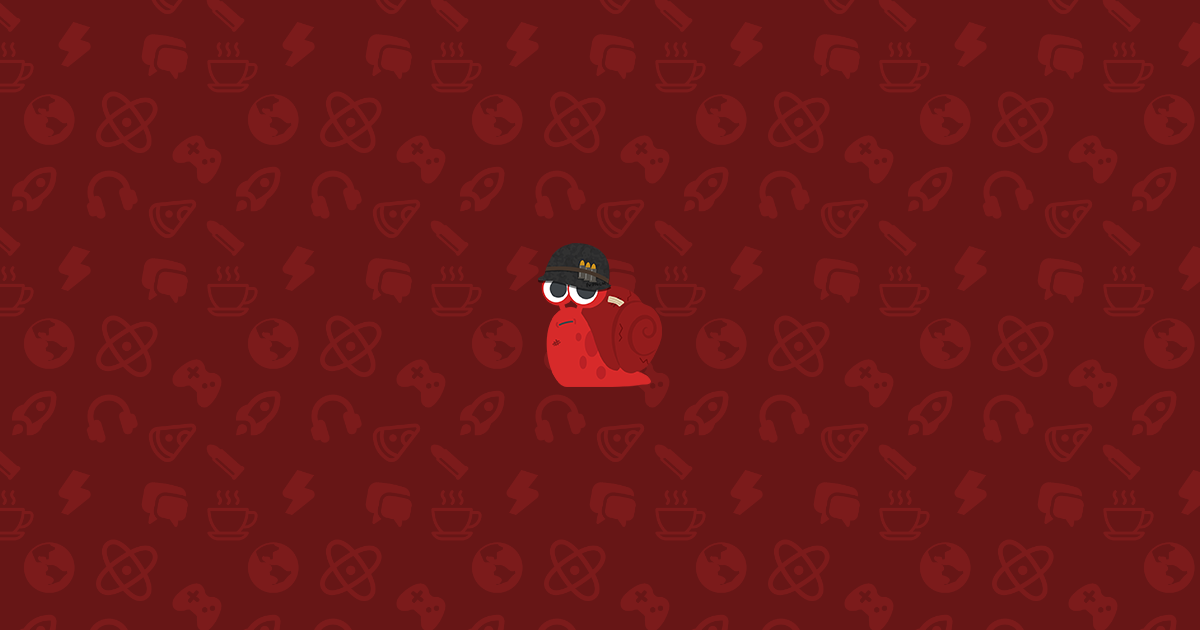 Our team is composed of experienced game developers and industry professionals who have come together with a shared passion for creating innovative and engaging player-first gaming experiences.
To showcase our game design and development skills we will start our work building game modes on the Cfx.re platforms.
We are excited to share with you our first three projects:
Codename Libertas, our current project in the development stage, is a casual multiplayer game mode that features a variety of exciting minigames. With easy-to-learn controls and a focus on fun, Libertas is the perfect game for players of all skill levels. Whether you're a seasoned gamer or a newcomer to the scene, you'll find something to enjoy in Codename Libertas.
Codename Vita is a roleplay game mode that immerses players in a rich and expansive world. With a focus on character development and storytelling, Vita lets players create their own unique stories and adventures. Whether you're a fan of the criminal underworld, law enforcement, business, or something in between, Codename Vita has something for you.
Codename Inmortui is a multiplayer survival game mode that will test your skills like never before. This game mode is not for the faint of heart but will reward those who rise to the challenge with an intense and immersive gameplay experience like no other. Inmortui is our most technically ambitious project and will be the last one released.
These projects represent just the beginning of our journey, and we are already hard at work on new and exciting ideas that will push the boundaries of what is possible in gaming.
We are committed to delivering gaming experiences that will keep players coming back for more, and we can't wait to share our work with you.
Stay tuned for more updates and exciting news from Fivepunch!